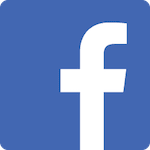 Amazing owner and instructors! They really care about their students and teach them a high level of karate plus so much more. Definitely recommend this organization!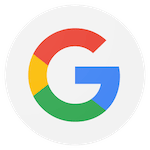 Phenomenal staff and instructors. Your child or you, are not a number. They truly take an interest in teaching the sport correctly, morals, good positive attitudes etc. we love how every instructor enforces sportsmanship, dedications/perseverance and friendships amongst their peers. Hands down best decision to enroll our son and daughter. Thankful for a small business who knows how to make every athlete and parent feel they belong.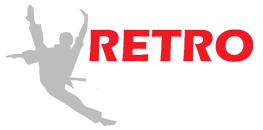 This place has been such a blessing during a pandemic for my son. We've been here for almost a year and my son has learned so much. All the instructors are great and patient with the kids.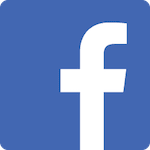 Good training and discipline for my kids. These are life lessons.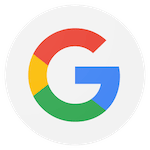 Such professional service and excellent, positive, experienced karate teachers. My son loves coming to his class every week and activities are always varied. Love it!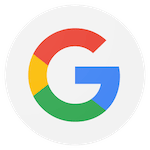 I cannot say enough positive things about Master Lopez and the rest of the staff here. Professional, passionate, hardworking, and fun environment. We love it here.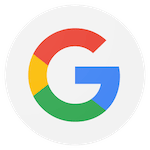 My son been going to RSK for a bit over 3 years now. He started when he was three and they have help him learn to love the martial art. Each and every one of the introductors cares for their students like their own kids. We couldn't be happier with the way they handle discipline in a very age appropriate approach!!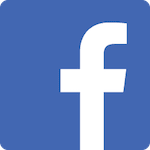 We have been going to RSK for over a year now, and love it. Master Lopez is wonderful and great with the young kids! We recommend RSK anytime someone asks about Karate! We are extremely happy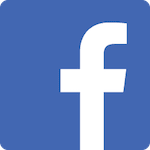 Master Lopez is an amazing & PROFESSIONAL INSTRUCTOR. I look forward in joining your Schools Family.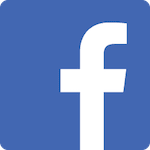 Master Lopez is so patient with the students, yet enforces proper form. Not only are they learning karate, but also life lessons during class.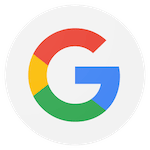 We love RSK! My son has been going to their after school program since the beginning of the year. We found this option to be much better for our son for after school care since he's getting 2 hours of karate instruction instead of sitting around doing nothing. Plus he's learning a skill and self defense. Highly recommend Master Lopez and RSK!!